I.O.T. Rage! by team

Placeholder 42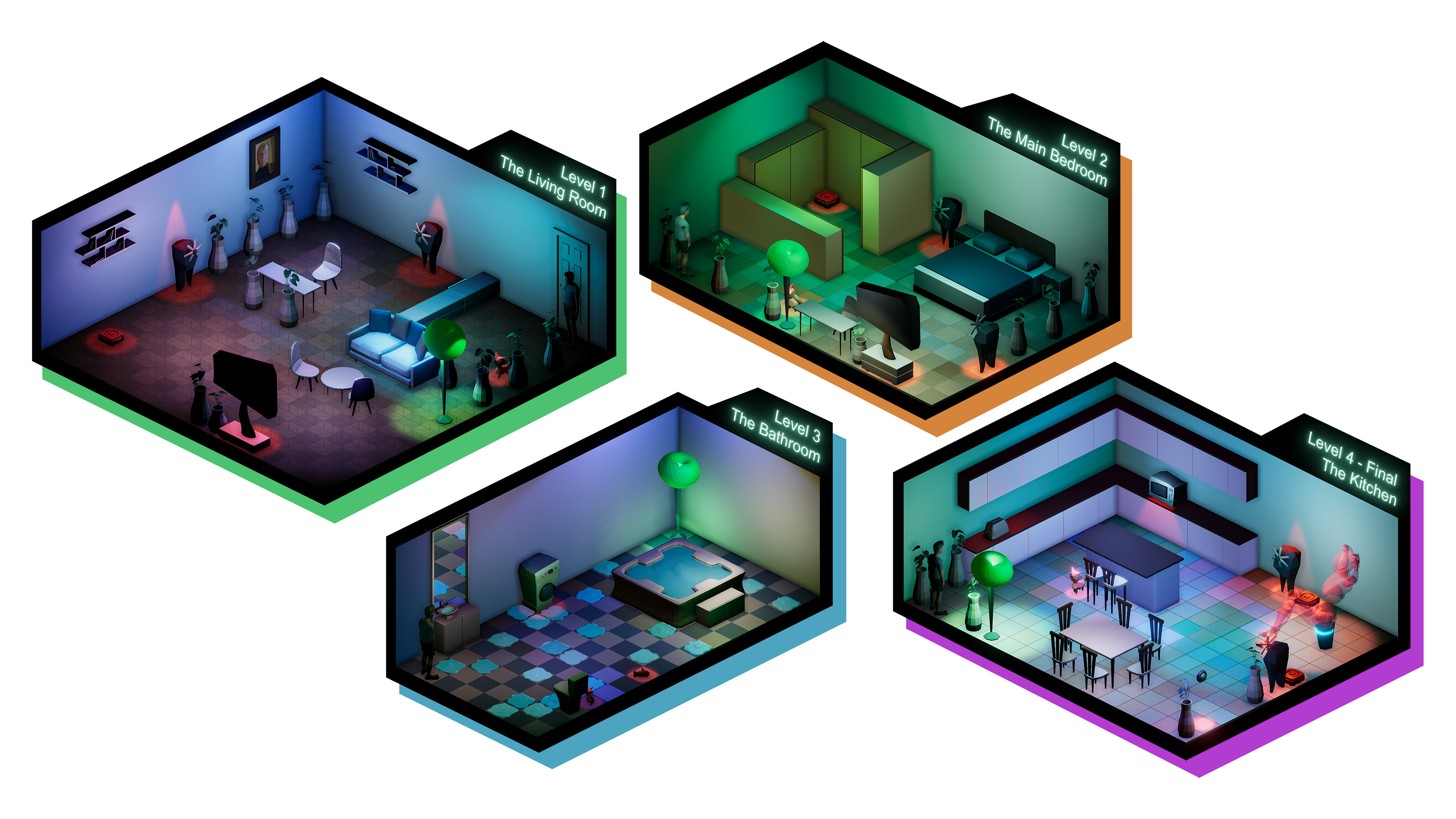 A game about saving your home from your recently turned sentient smart home assistant Asexa.
It was made for Sofia Game Jam 2019 in 48 hours! Great job to the whole team! I made the environment art, scene lighting, animations and helped with Unity scene setup and management.
You can find more information about the game at:
https://globalgamejam.org/2019/games/iot-rage